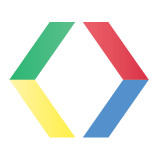 MB Themes
2 hours 16 mins avg. respond time
Based in Slovakia
Seller since 2017
60 products developed
Testimonials from customers
Спасибо разработчикам. Все очень круто!
but I need the help of the developer so that I can translate it into Indonesian, because the website framework does not support my language, please help the developer to be able to add also to my language Indonesian. thank you
a very important plugin !