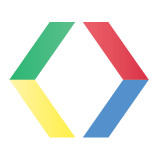 MB Themes
1 hour 18 mins avg. respond time
Based in Slovakia
Seller since 2017
73 products developed
Testimonials from customers
your themes is very nice. but after clicking on product image there is no option to close that image . add a cross or slidebar on product image . or image navigation. also tell me how to do in my sigma theme.
It needs to be improved. There should be a choice with which cookies the user agrees.
Works well, idea good, but plugin should be improved: the user must receive not only account details but also the details of the user ads.