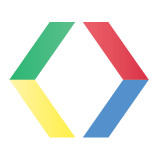 MB Themes
1 hour 59 mins avg. respond time
Based in Slovakia
Seller since 2017
57 products developed
Testimonials from customers
Works well, everything is fine, easy to set up.
It doesn't metter if it's a bug or your fault, MB-Themes is always very helpful and have an amazing fast response time! Although almost all of my plugins are from MB themes, I will buy many more from here, because of the quality of the plugins and the support! 10/10!
Everithing Works very well, and the support is excellent!